Copy
Hits: 7792
Copy Content: Engaging, Informative + Converting

Copy Content is this web page fun topic. A very warm and homely welcome to our Ste-B2B/Copy/ web page, for quality copy content. Ste-B/Himself here, it gives me huge pleasure to introduce Hellen James below.
Hellen was appointed by myself to join our B2B Agency Senior Admin Team. Then Hellen was placed Head of Our Copywriting Team, in October 2019. Vicky is a highly-acclaimed public writer and never stops creating copywriting content.
Even during her free periods, she loves to create engaging copywriting. This includes quality poetry, short stories and informative articles publishing.
Hellen James is aged 34 and she has been a published writer since aged 18. Or for almost 17/yrs of writing experience. Please scroll down to Hellen's pic just below.
To the right of Hellen's pic, you can read the profile which she has created about herself, Beneath Hellen's Profile and Pic, you would notice our Unique Articles Content Requirements - also browse through these.
Then if you wish to make an order between 500-3,000 words of content - just simply enter the required details into the PayPal Payment Button right of the Words Quantity Sales Banners.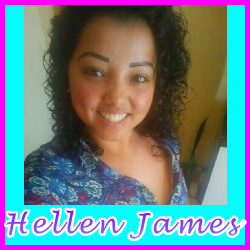 Hi there, I'm  Hellen James, aged 34. I joined Ste-B2B Senior Admin Team in October 2019. I have been placed as Head of our B2B Agency Copywriting Team. There is more about me on our https://ste-b2b.agency/about/ web page. I'm fully qualified to create copy content for blogs/websites; PBN Guest Posts; Press Releases, Newsletters; Legal Documents; Official Letters; Any Topics Research. Along with, any additional copy content types. Before you order you should visit the Copy Content Form link provided directly below and answer as many of the Articles Requirements about your company as possible. I shall truly look forward to working with you. Visit my profile and learn lots more Ste-B2B/About page.  Many thanks, Hellen James:            hellen@ste-b2b.agency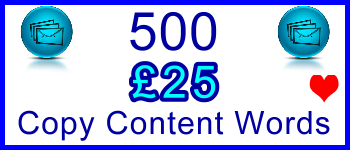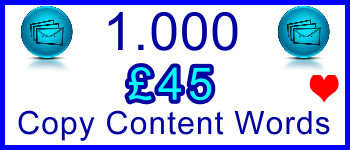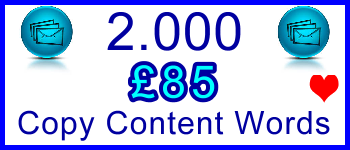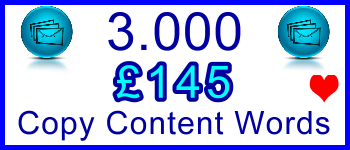 ---
Many, many thanks, for opening our B2B-Ste/Copy/ Content web page and reading the content through. As our reward for your kindness, save the URL to your web browser bookmarks as our gift to you,
UNLIMITED ACCESS - 75 ONSITE + OFFSITE SEO TOOLS